Ant Pest Control, Removal, Extermination and Tips of Arizona
Finding an ant pest control specialist can be a difficult and tiresome task all by itself; That is mostly due to the fact that you can't just trust someone who simply tells you they can do the ant control job.
Our page was built for that reason, to make a compelling point, that's is.. We'll make sure that the job gets done no matter who does does it. You or us.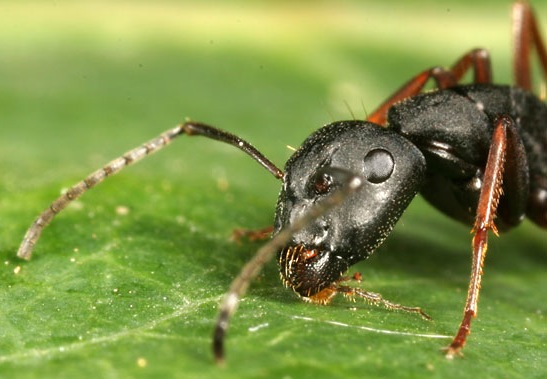 Ant Control in Arizona
Say you are trying to implement a pest control ant program of your own, our website provides extensive tips and techniques to help you along the way, so don't forget to visit often and follow us on Facebook and Twitter, and of course sign up for our free e-Zine to learn more about our ant control services, natural ant control facts, and other pests information.
More Ants Than You Can Handle
Arizona is home to more species (varieties) of ants than any other state in the union. Here is a list of all the families and subfamilies of ants found in Arizona.
Fauna which consists of 8 subfamilies
43 Genera
And 318 native only to Arizona ant species.
If you need more information or have a problem with any type of ants please call us and one of our professionals (ant pest control is their specialty) will answer any question you may have or send an ant exterminator to assist you.
NOTE: We have some of the most qualified ant extermination professionals in the field and can be dispatched all over the State of Arizona although we are based in beautiful Scottsdale.